Founding Fathers

Our Founding Fathers Established the Constitution to Guard Us Against the Tyranny That We Have Seen In Socialist and Communist Countries.
Our first President George Washington stated, "The Constitution that we have is an excellent one, if we can keep it where it is."
Today we have an out of control government where our elected representatives meet with unions and other special interest groups and they have no desire, and feel no obligation, to meet with the people so that they can answer to us.  They are making policies and laws without our consent and going against the vast majority of the people that they are supposed to represent! Using their power to trample our Constitution with every step and defying our will with every new law and every new executive order!
Contrast the greivences that our Founding Fathers had with the British monarch and the words of Barak Obama…
"For taking away our Charters, abolishing our most valuable Laws, and altering fundamentally the Forms of our Governments"
"We are 5 days away from fundamentally transforming the United States of America!"
-Barak Obama-
In the political firestorm raging in the United States President Obama is enacting Socialist and Marxist wealth redistribution policies, we decided to offer this site to give a history of those policies and the people who have practiced them. Marx himself said that Socialism is a stepping stone to Communism. We are drifting far away from what the Founding Fathers of America established and our Constitution is being eroded before our eyes, the "Fundamental transformation of America" that President Obama promised it at our doorstep. As a voice from the past Ronald Reagan warned us of the very same problem that he confronted.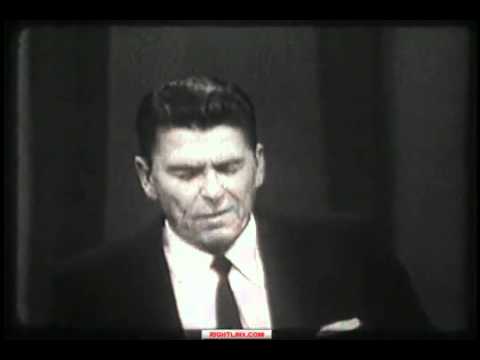 Join us as we explore the Founding Fathers and the tyranny that they fought and won our Independence from.
The Founders also formed our Constitution to guard us against the power being taken from the people. We will explore the Founding Fathers, signers of the Declaration of Independence, the life and biographies of such men as George Washington, the author of the Declaration of Independence Thomas Jefferson, and Ben Franklin quotes. How the capitalist system promotes wealth and has given everyone an equal chance to rise from poverty.
And in contrast we will look at socialist countries historically and even today. The rise and fall of the Third Reich, and why the Holocaust happened. Communist countries and the foundation of their principles by exploring Karl Marx quotes. We will see the atrocities that have been committed against people by their own governments, and that they intended to do these things and it was not by circumstances that were out of their control, they did them for power and control over the people!
The Founding Fathers pledged their lives, fortunes, and sacred honor to establish and defend our liberty, are you willing to get off the couch and get involved?